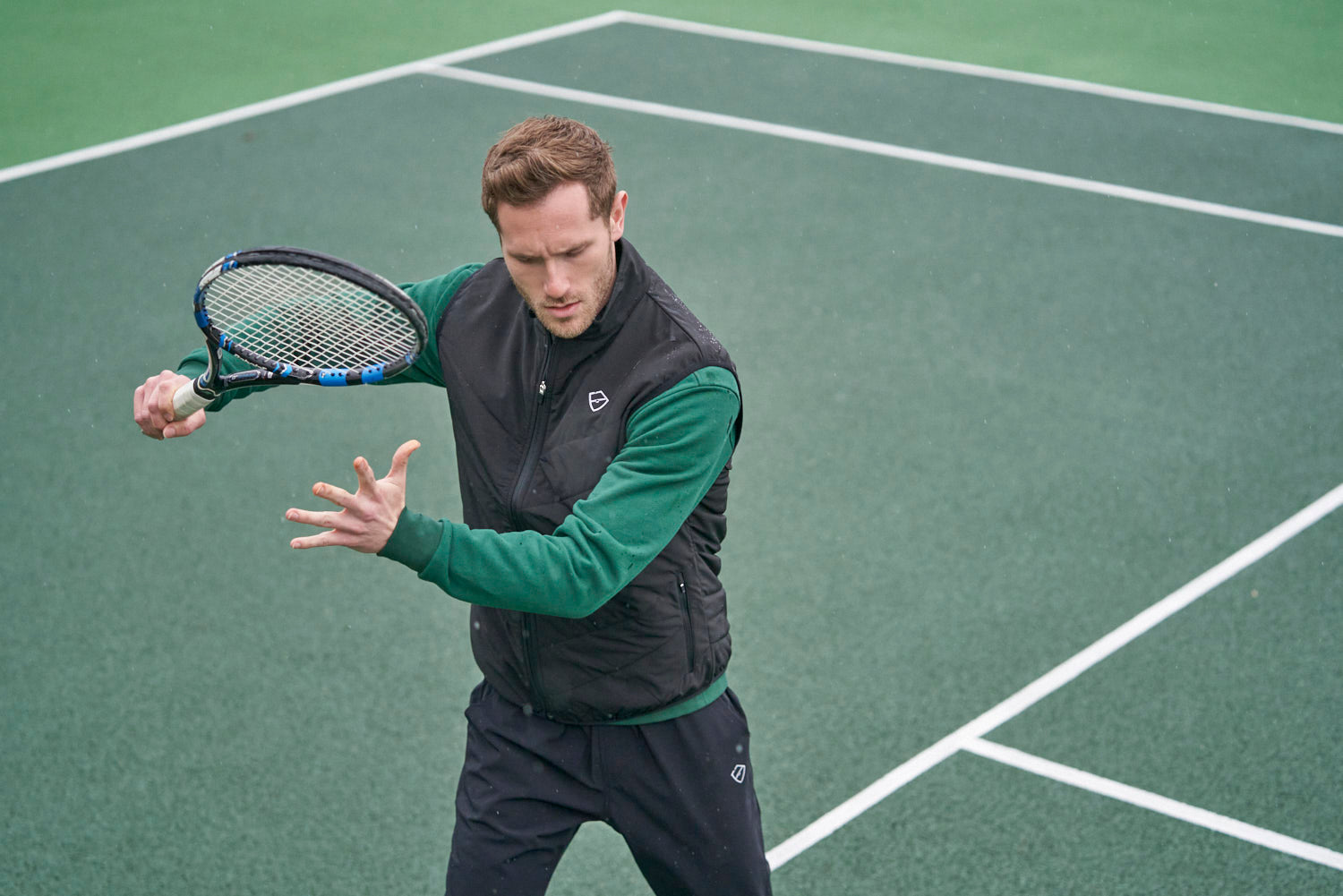 Made For Champions
PlayBRave In all Weather
Discover
The Padel Collection
Game, Set, Match
It's Time To PlayBRave
High quality and stylish tennis gear that is wonderful to play in. Excellent customer service. One experience of Play Brave and it has become my Go To.
It's the second one I've bought as I've worn my first one so much. Flatteringly cut and fits well. It's really soft and warm in winter and designed so you can comfortably play in it.
Great product - smart and well made Ordered one day - acknowledged and posted the next Arrived beautifully packaged Excellent product and service.
Join #TeamPB
Start challenging your personal best today.
Made With Recycled Fabric
The Clarice Jacket